In celebration of Black History Month, I'll be celebrating black authors by sharing a book a day written by a black author and that has a black main character. Some of the authors I've read others are new to me and will be added to the ever-growing TBR pile.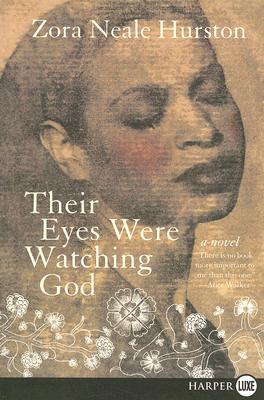 Title: Their Eyes Were Watching God
Author: Zora Neale Hurston
ISBN-13: 978-0061120060
Publisher: Harper Perennial Modern Classics
Release Date: May 2006
[Re-Read] [Add to Growing TBR Pile]
I read Hurston's Their Eyes Were Watching God some 20 years ago and if I'm being honest with you I didn't read it. I found the dialogue rather difficult.
One day I was over my grandmother's struggling through and she heard me and gave a bit of a chuckle. I asked what's funny Continue reading →