This year is STILL all about knocking books off that ever-growing TBR pile. At least, in theory. It does, however, seem that I am NOT doing a very good job because I keep acquiring more books and not reading the ones I already own.

If you saw The Ginormous June Book Haul you'll know I'm doing something a little differently for this Wrap-Up. I just hauled so many books that they needed a post all to themselves.
Anyway, here are the my June reading stats.
Read in June
Bingo Love by Tee Franklin
Recursion by Blake Crouch
Saga Vol. 1 by Brian K. Vaughan
An Unkindness of Ghosts by Rivers Solomon
By the Numbers
Books Read in June: 4
Pages Read in June: 940
Books Read YTD: 12
Pages Read YTD: 2497
Challenge Progress
Back to Classics: 0
Beat the Blacklist: 0
Classics Club: 0
Reading Women: 1
TBR Pile Challenge: 0
State of the ARC: 1
July TBR

I'm back to doing TBRs, at least for now. However, they will be much more fluid, so if I don't feel like reading a particular book I'm not going to force myself to. Perhaps I should call it the Loosey Goosey TBR.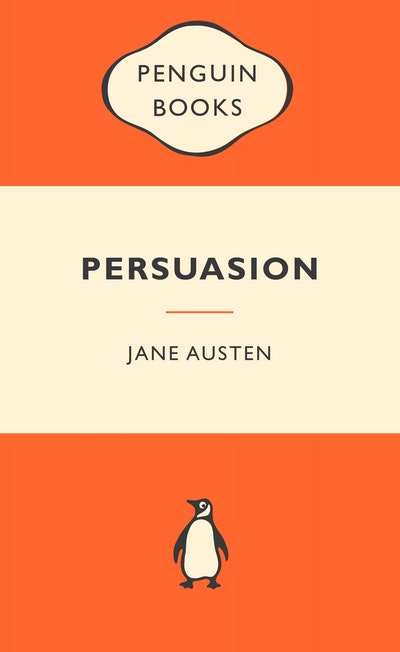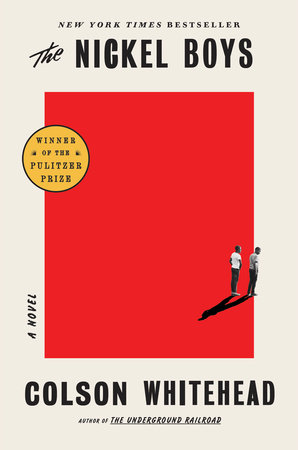 Most Anticipated Releases in July
The Bookish Life of Nina Hill by Abbi Waxman (Release 7/6)
The Nickel Boys by Colson Whitehead (Release 7/16)
Dark Age (Red Rising Saga #5) by Pierce Brown (Release 7/30)
What will you be reading this month?
What are looking forward to reading?
HAPPY READING!!