Top Ten Tuesday is a weekly meme hosted by That Artsy Reader Girl. As a self-professed bibliophile and collector of books, this week's Top Ten Tuesday gave me a pretty good chuckle. I immediately thought how do I even begin to answer this
Books That I Refuse to Let Anyone Touch
As of this writing, I currently have 486 books and I can probably tell how each one came into my possession and why. Each and every one of them holds a special place in my heart and that is why I have such a hard time parting with any of them.
I have had the pleasure/misfortune of lending books to others. Either, I've never gotten the book back or they've been returned to me in such deplorable condition, I've instructed the borrower to keep it and to buy me a new copy.
So, having said that. I will have to say that the vast majority of my books are off limits.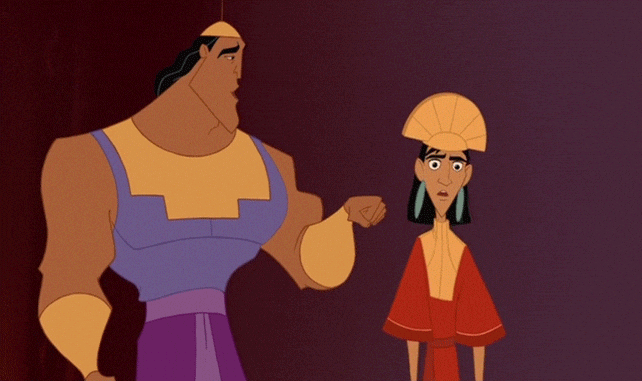 The reason these are off limits is that I love the covers or procuring it was a biatch.
Everything Here is Beautiful by Mira T. Lee
Becoming by Michelle Obama
The Hate U Give by Angie Thomas
Binti Omnibus by Nnedi Okorafor
Pride by Ibi Zoboi
The Good Immigrant by
The Decameron by Giovanni Bocaccio
The Canterbury Tales by Geoffrey Chaucer
Black Leopard, Red Wolf by Marlon James
Children of Blood and Bone by Tomi Adeyemi

I'm still looking for a          I felt like the luckiest girl            100% Cover Love
Middle-English                      alive when I spotted this
hardcover

I literally had to go across the pond      This. Cover. Is.
to get the red sprayed. Thanks, Liz!         Amazing.