This week's Top Ten Tuesday is. . .
The Ten Most Recent Additions to My To-Read List
In no particular order. . .
I have added a ton of books to my TBR since the beginning of the year. Some of the books on this list are ones that I'm really anxious to read.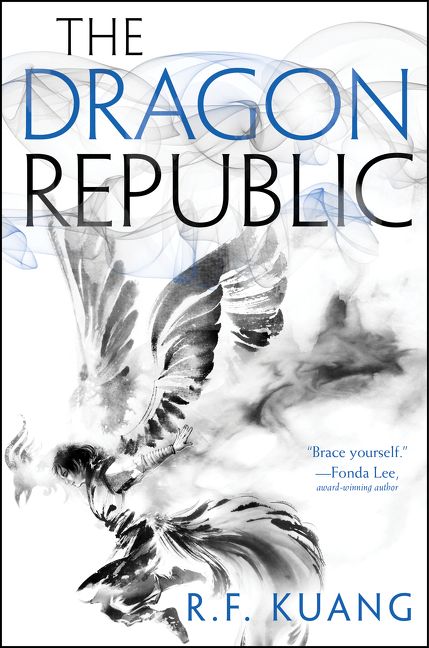 What books did have you added to your TBR?