This week's Top Ten Tuesday is. . .
Books I Meant to Read In 2018 but Didn't Get To
And I'm really ashamed to admit that more than half the books on my 2018 TBR are on this year's.
In no particular order. . .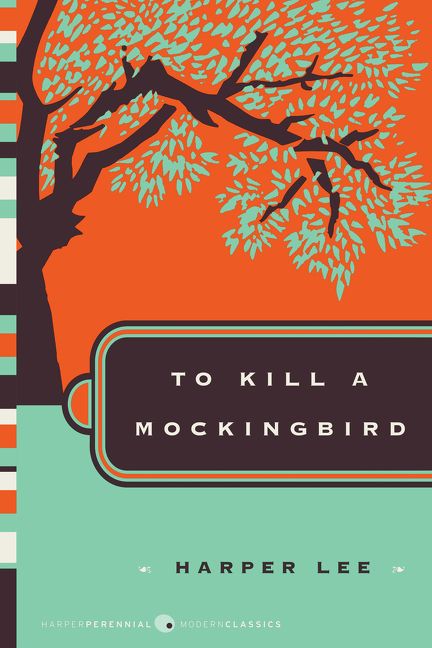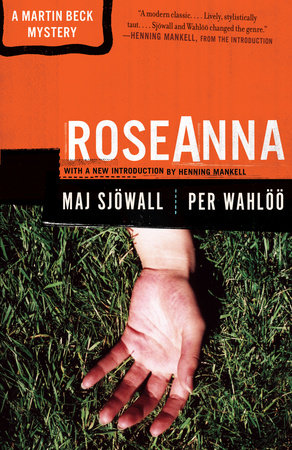 Homegoing by Yaa Gyasi
Americanah by Chimamanda Ngozi Adichie
One Hundred Years of Solitude by Gabriel Garcia Marquez
To Kill a Mockingbird by Harper Lee
I Know Why the Caged Bird Sings by Maya Angelou
Roseanna by Mag Sjöwall & Per Wahlöö
The Thirst by Jo Nesbo
The Sandman by Lars Kepler
What books did you mean to read in 2018, but didn't?