This is my first attempt at Six Degrees of Separation. I've meant to give it a go for a while and thought what better time than now.
Six Degrees of Separation is hosted by Kate over at Books are My Favorite and Best. The rules are simple. A book is announced and you link it by author, genre, themes, settings, etc.
This first six degrees of separation takes on a wild ride. From money hungry Scrooge and his three ghosts to young runner aptly nicknamed Ghost to the Olympics and Chariots to martians and the red planet and finally to a reindeer.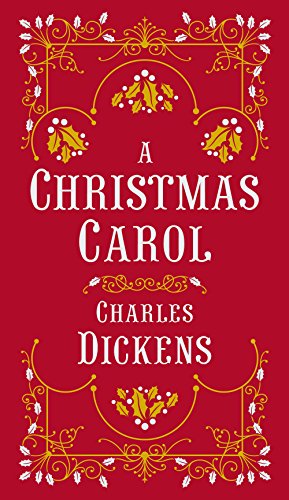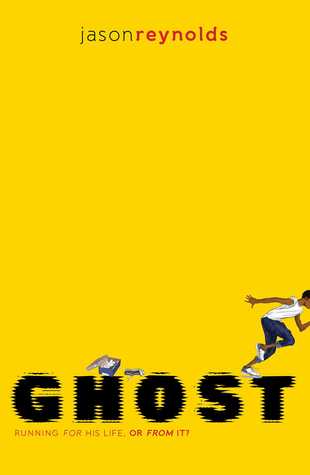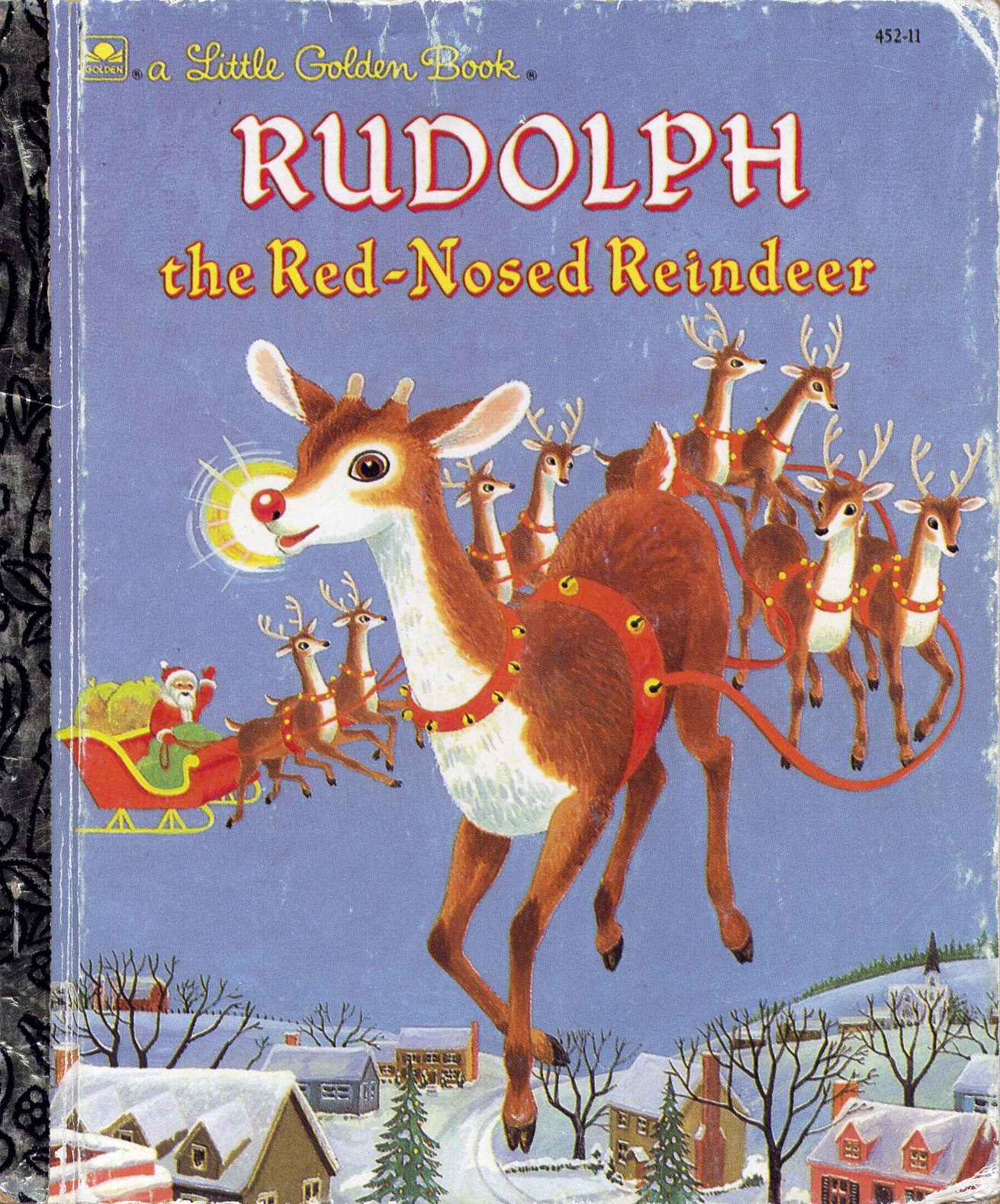 So, let's get started. My mind went a million miles a minute when I saw that our starting point was A Christmas Carol by Charles Dickens. I contemplated a few possible leaps
stay with the Christmas theme
lost love
greed
ghosts
Ultimately, I decided to go with ghosts.
Ghost by Jason Reynolds is a middle grade book about Castle Cranshaw aka Ghost who is running from something – his past. Ghost challenges and élite sprinter to a race and wins and catches the eye of an Olympic medalist track coach. Coach sees potential in Ghost, but can Ghost harness his potential and be an Olympian or will his past catch up to him?
My next jump was to The Naked Olympics by Tony Perrottet, which works at dispelling the myths surrounding the ancient games while creating a vivid picture of the events. In The Naked Olympics Perrottet dedicates an entire chapter to an event that has always fascinated me –  the Chariot Races.
Not this Chariot. Although cool in its own way
but this chariot
And that leads me to my next leap.  Chariots of the Gods by Erich von Däniken, which asserts that ancient Earth was visited by aliens. A couple of von Däniken's assertions is that an alien astronaut is preserved in a pyramid and that humankind are descendants of aliens. And, whether you believe that or not let's go with it because our next leap takes us there. Kind of.
If aliens colonized earth in ancient times and humans are descendents of these extraterrestrial beings then what would stop their "descendants" from going to another planet and colonizing it?  Which is what happens in Ray Bradbury's The Martian Chronicles. And we do have this insatiable desire to go to the red planet and see if life is sustainable.
Since we're on the subject of red and the red planet that brings me to Red Rising by Pierce Brown. Darrow is of the lowest caste and labors day and night under the surface of Mars to make it livable, but he discovers i that Mars is livable and thriving with cities and parks.
Since we're on the color red we have one of my all time favorite Christmas books. Little Golden's Rudolph the Red-Nosed Reindeer. Rudolph wasn't of the lowest caste, but he was an outcast. And he didn't have to fight for his life and civilization. Although civilization may have come to a screeching halt if he didn't lead Santa's sleigh, then maybe he would have had to fight for his life. Well, now that took a dark turn.