I can't believe it. It's almost that time. Halloween is nearly here. Which means it's time for another Halloween themed Top Ten Tuesday.
I have long stopped celebrating Halloween, that is in the "traditional" sense. I no longer dress up in costume and go door-to-door yelling or rather threatening my neighbors for candy.
I mean, really, how in the world did we ever end up with candy and not a bag full of rocks?
"Trick or treat, smell my feet.
Give me something good to eat.
If you don't, I won't be sad.
I'll just make you wish you had!"
5. Visit a Haunted House
I wanted to visit Field of Screams in Maryland for a long time, but haven't. There really is no excuse because it's about a half hour from me.
4. Get lost in a corn maze
Not exactly sure why I love corn mazes, especially after seeing The Shining where Jack Nicholson's character meets his demise in the maze.
Not This. . .
. . . but This
This years theme at Montpelier Farms is the Wizard of Oz, why by the way is one of my all time favorite movies. One year they did the Transformers. So. Much. Fun. And on top of that they hay rides and bonfires.
3. Ghost Tours
Halloween isn't Halloween without a proper ghost tour. And, believe it or not the DC area has a surprising haunted history. I think most people are familiar with The Exorcist House in DC (which really isn't scary), but I guess it's the legend behind it.
2. Camping (not Glamping) with friends
I love camping and Fall and Spring are my favorite times to go. It's chilly but not too chilly. The DC area is surprisingly rich with great campgrounds. And if you feel so inclined you can go for a hike, a bike ride, horseback riding. If you visit Shenandoah National Park continue your scenic drive up Skyline Drive to Luray Caverns.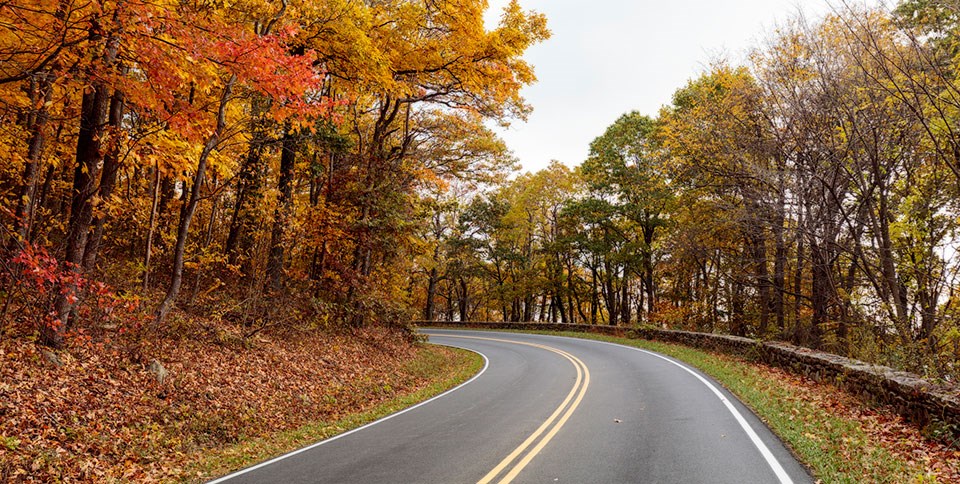 1. And my all time favorite Halloween past time is. . .
Watching Halloween Movies. More specifically It's the Great Pumpkin, Charlie Brown. And on October 26, 2018 at 8:00 pm EST I WILL be sitting in front of my television set for this annual event, and anxiously awaiting this scene.👇👇
If you celebrate Halloween, what Halloween traditions do you have?
---
Top Ten Tuesday is hosted by That Artsy Reader Girl, so please feel free to stop by.