This year is all about knocking books off that ever-growing TBR pile. At least, in theory. It does, however, seem that I'm still NOT doing a very good job because I keep acquiring more books and reading shiny new ones.
  September Book Haul

Oh my gosh! What is going on here?! This month I bought only 1 book; which I got from one of my favorite used bookstores. And the best part about it it only cost $2.12 (including sales tax).
And that bargain book is: The Arabian Nights (translated by Sir Richard Francis Burton). It has been on my bucket list of reads for a long time and one of my books clubs is reading it as the 4th Quarter Long Read (Oct. 1st – Dec. 31st). So really it was kind of a no-brainer. Right?
My September TBR was pretty ambitious and I knew deep down that I probably wouldn't get all of them read. And, well, I didn't. But I did finish one book on said TBR, and that's okay because I read a bunch of other books that I really enjoyed. Woot! Woot!
Read in September
Pride by Ibi Zoboi
The Poppy War by R. F. Kuang
George by Alex Gino
And Tango Makes Three by Justin Richardson and Peter Parnell
I Am Jazz by Jessica Herthel and Jazz Jennings
The last three I read for banned books week (Sept. 23rd-29th).
Challenge Update

Definitely not where I want to be with my reading challenges. I have come to a final decision or conclusion or revelation (whatever you want to call it). Reading challenges don't work for me if I have to choose ahead of time what I'll read.
Every year for the last few years, I participate in reading challenges; which I love. And every year I come up with a list of books I'm going to read for said challenges and every year I fail miserably. Then, I feel guilty because I 'failed'.
So, from this day forth I'll still participate in challenges, but I am so going to wing it. No more TBRs. Just pick up a book that speaks to me for that category. A kind of shoot from the hip thing.
I'm a free spirit and I'm gonna let that spirit be free and read whatever the heck I want when I want.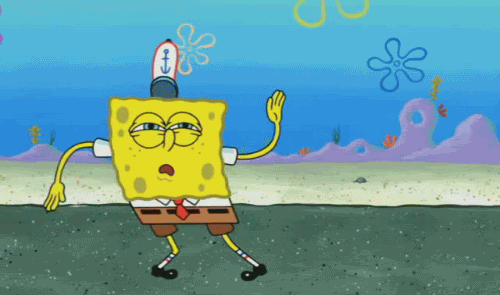 By the Numbers
Books Read in September: 5
Pages Read in September: 1125
Books Read YTD: 21
Pages Read YTD: 5440
October TBR

Having disavowed TBRs for the foreseeable future there will not be an October TBR per se.
I've been waiting ever so impatiently for this month to arrive, so I can join some awesome readathons and get my reading scare on. It makes me sooo happy!!😱👻🎃 Is that weird?
So, I'm joining in a few spooktacular readathons. All but one runs the month of October.
One book I'm definitely reading is Frankenstein by Mary Shelly. Why? Because of the Frankenfest readathon and it's a book club read, so no excuses.
I will say this I want to read The Haunting of Hill House by Shirley Jackson before it comes out on Netflix, Oct. 12. And by the way it looks uh-mazing! Other than that whatever spooky book I pull off the shelf and that floats my boat is what I'll read.
HAPPY READING!!