This year I'll join the ARC August Reading Challenge. I saw it late in the challenge last year and made a note to sign-up for this year's challenge. So, here we are. My goal is get my reviews posted a day or two before the release day.
I have a lot of ARCs that I need to read. However I'm going to keep my ARC TBR limited to what's coming out in August and September.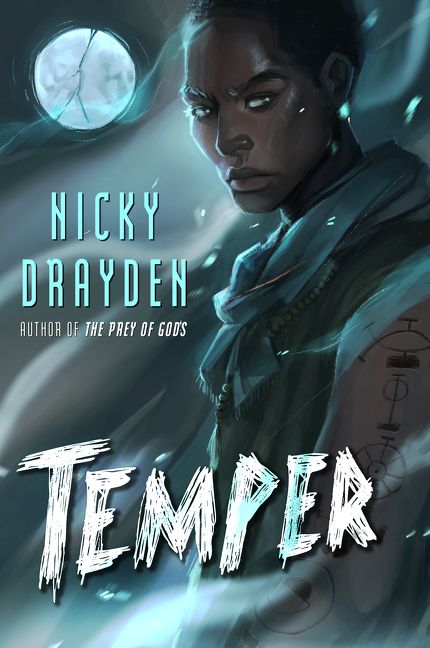 Title: Temper
Author: Nicky Drayden
Format: ARC
Genre: Science Fiction/Fantasy
Publisher: Harper Voyager
Release Date: August 7, 2018


Two Brothers.
Seven vices.
One demonic possession.
Can this relationship survive?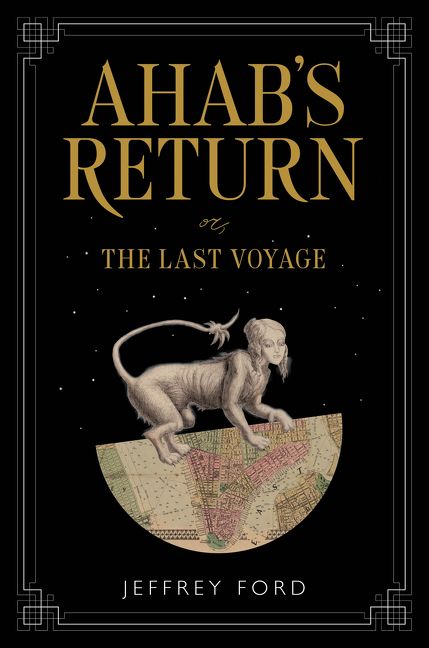 Title: Ahab's Return: The Last Voyage
Author: Jeffrey Ford
Format: ARC
Genre: Mystery/Historical Fiction
Publisher: Harper Collins
Release Date: August 28, 2018

A bold and intriguing novel that re-imagines two of the most legendary characters in American literature—Captain Ahab and Ishmael of Herman Melville's Moby-Dick.
Title: Sadie
Author: Courtney Summers
Format: ARC
Genre: Young Adult/Mystery
Publisher: Wednesday Books
Release Date: September 4, 2018


A gripping novel about the depth of a sister's love.
Title: The Boy at the Keyhole
Author: Stephen Giles
Format: ARC
Genre: Mystery/Suspense/Thriller
Publisher: Hanover Square Press
Release Date: September 4, 2018

A début in the vein of Shirley Jackson and Daphne Du Maurier's Rebecca. It's the story of Samuel, a British boy who, after his mother is abruptly called away to America, begins to suspect that perhaps she did not leave, but was murdered—by the housekeeper who cares for him in the family's isolated country estate.