I've seen this tag a lot lately. I last saw it on Roof Beam Reader's blog and thought why not give it a go. The tag, My Blog's Name in Books, originated over at Fictionophile.
The rules are simple:
1.  Spell out your blog's name. (this is where you wish your blog's name was shorter LOL)
2. Find a book from your TBR that begins with each letter. (Note you cannot ADD to your TBR to complete this challenge – the books must already be on your Goodread's TBR)
3. Have fun!  
It was pretty fun to go through my Goodreads list and see what books I have on my TBR that correspond to each letter of my blog's name. However, I decided to focus on books I'm reading this year for my challenges. I surprised myself with the amount of diversity on my list. See the stats at the end of this post.
THE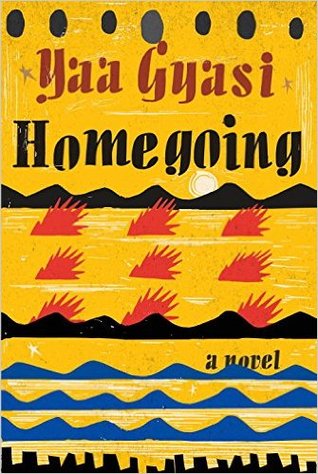 Twelve Tribes of Hattie, The by Ayana Mathis
Homegoing by Yaa Gyasi
Exit West by Mohsin Hamid
BROKEN
Brief Wondrous Life of Oscar Wao, The by Junot Diaz
Roseanna by Maj Sjowall
One Hundred Years of Solitude by Gabriel Garcia-Marquex
Kindred by Octavia Butler
Enormous Room, The by E. E. Cummings
Namesake, The by Jhumpa Lahiri
SPINE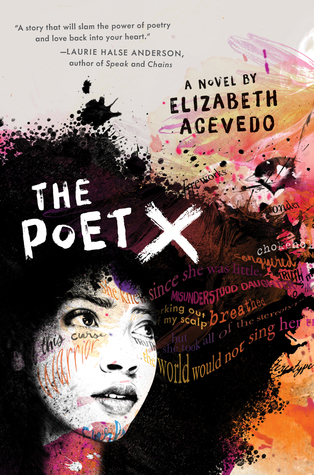 Sympathizer, The by Viet Thanh Nguyen
Poet X, The by Elizabeth Acevedo
I Know Why the Caged Bird Sings by Maya Angelou
Norwegian Wood by Haruki Murakami
Every Last Lie by Mary Kubica