Top Ten Tuesday is a weekly meme hosted by That Artsy Reader Girl
This week's Top Ten Tuesday is
Books That Take Place In Another Country
I love this type of topic because it give me an opportunity to rummage through my shelves and see how inclusive and diverse my bookshelves are. And it is slightly dangerous because then I get to say I need more diversity, which then puts me on a quest to find more books.
Man, the struggle is real.
The Bat by Jo Nesbo is his first novel with Inspector Harry Hole and takes place in Australia.
Persepolis by Marjane Satrapi is her autobiography and coming-of-age story. It takes us from Tehran during the Islamic Revolution to Vienna, Austria.
Homegoing by Yaa Gyasi is a book I'm eager to get back to. It takes place not only in United States but starts out in Ghana. The novel traces 300 years of Ghanaian half sisters, one a slave in the Americas and the other the wife of an Englishman stationed in Ghana.
4. Norwegian Wood by Haruki Murakami is set in 1960's Tokyo. Norwegian Wood is a romantic coming-of-age story about a young college student who develops relationships with two very different women.
5. Kite Runner by Khaled Hosseini has been on my TBR for years. It's set in Kabul, Afghanistan.
6. Balzac and the Little Chinese Seamstress by Dai Saijie takes place in Tibet during the Chinese Cultural Revolution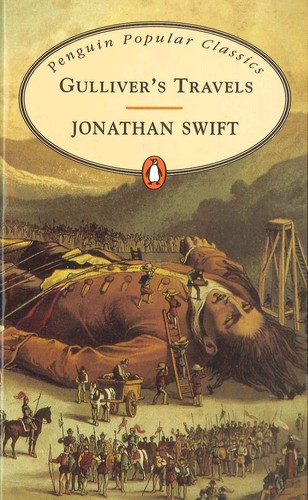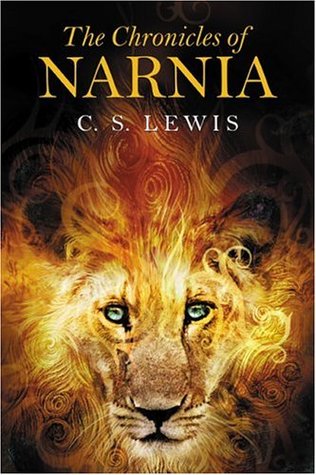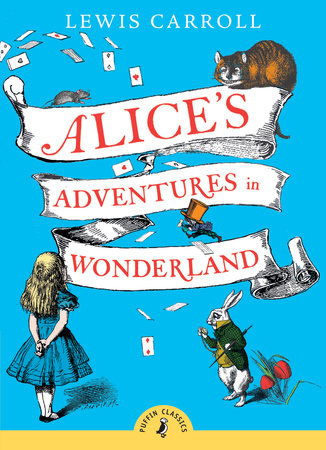 7. Gulliver's Travels by Jonathan Swift starts off in merry old  England. Then poor old Lemule Gulliver has 5 voyages that take him from Lilliput where the inhabitants are only 6 inches tall to Laputa a flying island. Now that's pretty fantastical, don't you think?
8. The Chronicles of Narnia by C. S. Lewis is one of my favorite book series. Who doesn't love a book in which you're transported to magical a world with mystical beasts, and talking animals?
9. Alice's Adventures in Wonderland by Lewis Carroll – FUN FACT: Did you know that Carroll wrote a fantastical "nonsense" poem exploring the adventures of a bizarre crew of nine tradesmen and one beaver, who set off to find the snark called "The Hunting of the Snark"?
10. Dark Matter by Blake Crouch takes place not in just on parallel universe, but several. Perhaps hundreds.