The Friday 56 is a weekly meme hosted over at Freda's Voice. The rules are simple and go something like this.
1.  Grab a book, any book.
2.  Turn to page 56 or 56% in your eReader (If you have to improvise, that's ok.)
3.  Find any sentence, (or a few, just don't spoil it)
4.  Post it.
5.  Add the post url, not your blog url to the Linky.
6. Tweet it #Friday56 (not an official Freda's Voice rule)
A lot has happened over the last week which has prevented me from participating in NaBloPoMo (Nano Poblano) and NaNoWriMo. I shared the latest goings on in my last Coffee Share post, so be sure to check that out if you haven't already. And I thought I'd use The Friday 56 as way to ease my way into NaBloPoMo.
I bought The Hate U Give a few months ago and thought I would hold off on reading it till the hype died down. Bu it doesn't look like it will and the powers that be have decided to make a movie of it. So, naturally I had to read the book before seeing the movie.
Very rarely have I come across a debut author whose writing is so incredibly solid. I'm about halfway through and the journey of self-discovery is just as real for me as it is for 16 year-old Starr.
Momma comes back to the kitchen, pulling robe together. "Munch, your father and I are visiting Ms. Rosalie in the morning instead of going to church. You're welcome to come if you want."

"Yeah," Daddy says. "And ain't no uncle pressuring you to go."

Momma cuts him a quick glare, then turns to me. "So, you think you're up for it, Starr?"

Talking to Ms. Rosalie may be harder than talking to the cops, honestly. But I owe it to Khalil to pay his grandmother a visit. She may not even know I was a witness to the shooting. If she somehow does and want to know what happened, more thank anybody she has the right to ask.

pg. 55-56 The Hate U Give by Angie Thomas
---
I wanted to remind you, if you haven't done so yet please do mark your calendars. Beginning Sunday, November 12th and ending Saturday, November 18th I'm hosting a giveaway. One (1) lucky winner will have the opportunity to choose from the following books: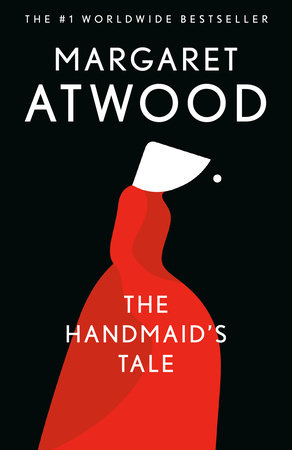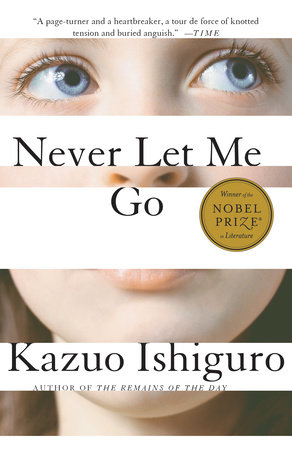 How to Enter Giveaway:
Open internationally as long as there is no charge for Book Depository to deliver
Must be 18 or older to enter
To Enter:

For Blog entries: Like and comment on any blog post posted during November 12th-18th. And let me know me your book choice. For extra entries recommend up to five (5) blogs for me to follow. One entry per recommendation
For Twitter entries: Follow, Like, Retweet, and comment with your book choice. For extra entries recommend up to five (5) Twitter Users for me to follow. One entry per recommendation