Welcome! Welcome! Welcome! I hope you all had a great week and your weekend has shaped up to be just as good if not better. Come on in and sit a spell. Pour yourself a cuppa and grab yourself a sweet treat.
A lot has happened since my last coffee share, but I'm not going to get to much into all the happenings. Here's a quick overview. At the beginning of the month I moved from Denver, CO back to Maryland. 😢😔 I'll be going back to school in January to get my teaching certification for secondary education. I've come to the conclusion that this is where I need to be and I really can't take another layoff.
If we were having coffee. . .
I'd tell you that November is going to be super busy. I'm working part-time and teaching in an adult literacy program and shuttling my mom back and forth to doctors appointments (trying to give my dad a bit of break). But that's only a small part of November. The bigger part is:
I'm participating in NaNoWriMo and NaBloPoMo (Nanopoblano). I'm also going to post daily to Instagram/Bookstagram.
If we were having coffee. . .
I'd tell you that I will be doing a book Giveaway, which will start on November 12th and end November 18th. So, mark your calendar.
How to Enter Giveaway Basics:
Open internationally as long as there is no charge for Book Depository to deliver
Must be 18 or older to enter
To Enter:

Follow me Here or Twitter or Instagram or Goodreads for one entry. Follow on multiple platforms for multiple entries.
Comment on blog posts, Twitter posts or Instagram posts. One entry  per comment. So, the more you comment the more entries you get.
**Please note there will be a few more details
Here are the  books up for grabs: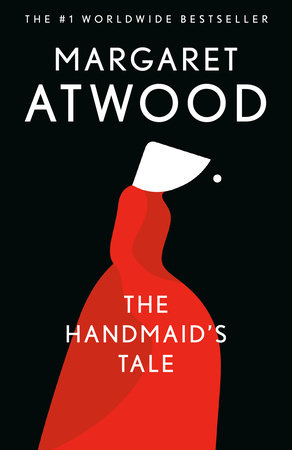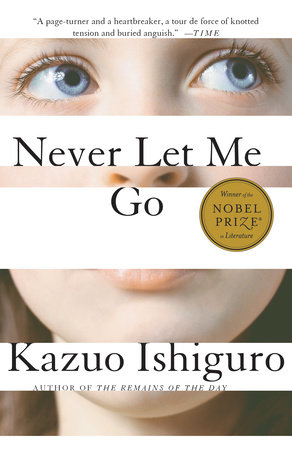 If we were having coffee. . .
I'd tell you thanks for stopping by and hope you have a wonderful weekend and great week ahead.
It looks like Eclectic Alli has taken over the Weekend Coffee Share, so be sure to stop by and visit other coffee sharers and don't forget to post your own.