It's Monday! What are You Reading? is a weekly meme to update you, my readers, on what I'm reading, what I've read and what reading is on the horizon (and of course to get more suggestions for books to add to your ever-growing TBR list). Please join in and check out what everyone else.
This is the definitely the shortest what I'm reading list ever.
Currently Reading
When I returned Dark Matter to the library yesterday, I saw Neil Gaiman's Norse Mythology had just been returned, so I snagged it. This is not reading
wheelhouse, but neither was Dark Matter. I felt a bit of peer pressure to read since everyone on my job at the bookstore has read it and once again it seems that I'm the odd man out.
Summary from Goodreads:
In Norse Mythology, Gaiman fashions primeval stories into a novelistic arc that begins with the genesis of the legendary nine worlds; delves into the exploits of the deities, dwarves, and giants; and culminates in Ragnarok, the twilight of the gods and the rebirth of a new time and people. Gaiman stays true to the myths while vividly reincarnating Odin, the highest of the high, wise, daring, and cunning; Thor, Odin's son, incredibly strong yet not the wisest of gods; and Loki, the son of giants, a trickster and unsurpassable manipulator.
From Gaiman's deft and witty prose emerges the gods with their fiercely competitive natures, their susceptibility to being duped and to dupe others, and their tendency to let passion ignite their ac
Upcoming August Reads
I have no eartly idea what I'll be reading in August. At least not yet. I'm counting on you guys and dolls to tell me what I'm reading this month.
I'm participating in the Make Me Read It readathon (August 6th-13th) hosted by  Ely @ Tea & Titles and Val @ The Innocent Smiley. The premise of this readathon is simple. You, my dear readers, vote on what books I'll read during the readathon. Whichever book has the most votes is what I start with first.
In addition to the Make Me Read It readathon, I'm also participating in Bout of Books 20 August 21st-27th, so you'll be choosing the books I read for that too. Harness the power and. . .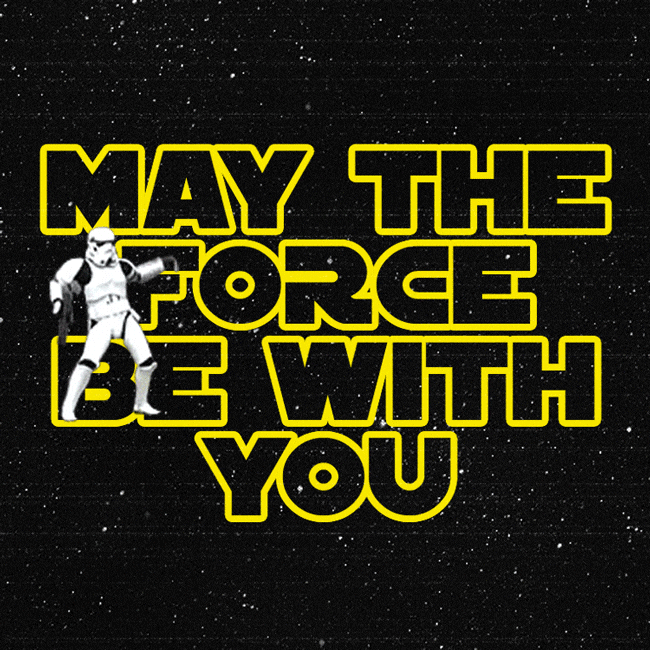 If you haven't voted, please to take a moment to vote. The book summaries can be found HERE.
**NOTE: You may select up to three. Poll closes on August 4th.