I haven't had much to smile about this year and it sometimes feels like the bad days outnumber the good. The things that consistently make me smile are reading, writing and watching one of my favorite movies.
After waking up this morning to Trump's latest tweetstorm about transgender personnel in the military, having discussions about it with coworkers and friends that are part of LGBTQ community, I needed something to smile about.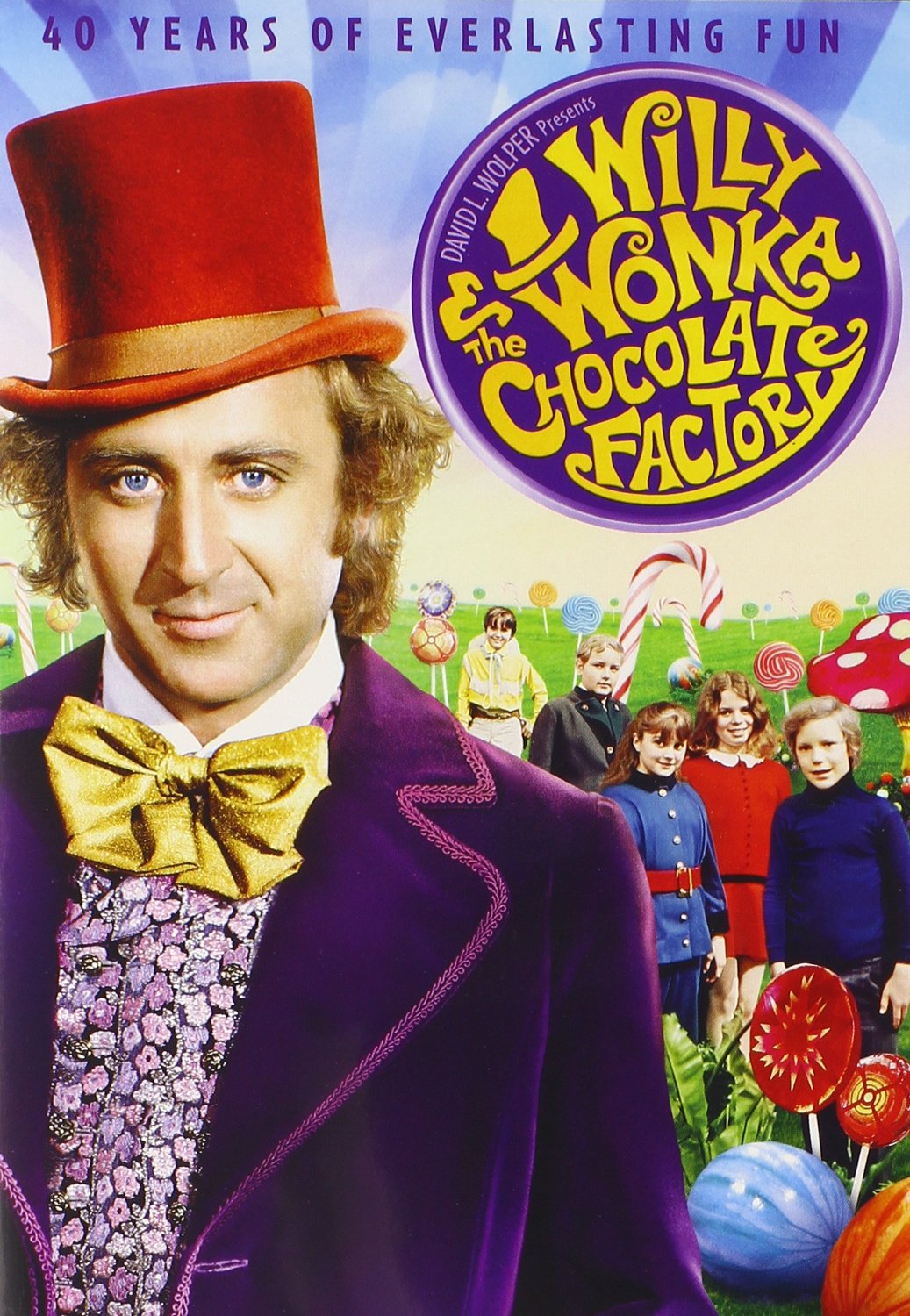 I was flipping channels on the rare occasion of me watching television and came across Willy Wonka and the Chocolate Factory. Now, mind you I didn't have to sit through commercials because I have the video, but I did because it gave me a little more time to destress from the news of the day.
I love how the Oompa Loompas just break into such an apropos song and dance after each bad kid is carted off. If I had to pick a favorite scene I'd pick Veruca Salt's "I Want It Now". I always thought she deserved a swift kick in the rump. And I truly think she was a major deciding factor in me not wanting children.
If you have something that makes you smile or made you smile this week, and I'm sure you do, let us know. The Weekly Smile is hosted by Trent over at Trent's World and the premise is simple: share something or some things that made you smile during the week.