It's Monday! What are You Reading? is a weekly meme to update you, my readers, on what I'm currently reading, what I've read and what reading is on the horizon (and of course to get more suggestions for books to add to your ever-growing TBR list). Feel free to join in and check out what everyone else.
Last week was a pretty slow reading week. I got a couple pieces of not-so-good news and having said that I really wasn't much in a reading mood. After Bout of Books (BoB) was over I decided to continue with the rather ambitious list of books I had for the challenge.
Currently Reading
The Haunting of Hill House by Shirley Jackson was not on my BoB reading list. It is however on my classic horror reading challenge list. I was finally able to get my pretty little hands on a copy at the library.
Books I Read for Bout of Books Challenge. I hope to have the reviews posted by early next week. But in the meantime here are my initial thoughts.
The Giver by Lois Lowry – It's been a little over a week since I turned the last page and pondered the book, and still am. The ending was not tied up in a pretty little bow, which by the way is perfectly fine by me, but it seemed not finished.  It's as though Lowry took the reader to its climax and then just did a mic drop without really saying anything.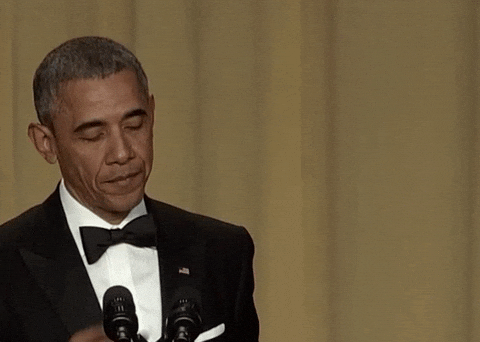 Persepolis (Books 1 & 2) by Marjane Satrapi – I read Persepolis Book 1 about a year ago and went out and bought book two. When I saw Bout of Books I said to myself, 'Self, Why not go ahead and read it?' I loved loved loved these graphic novels. Satrapi is funny and while being funny she also captured the severity of a revolution.
The Refugees by Viet Thanh Nguyen – I really enjoyed this short story collection. Several of them are in the running for my favorite. However, there were some that didn't take flight. Even so, Nguyen's writing is solid and I was still drawn into the stories.
Books I Need To Finish
Balzac and the Little Chinese Seamstress by Dai Sijie – I don't know what happened with this short little book. I stalled a couple of times. The book isn't boring. It reads pretty fast and it's well written, but for some reason, I just haven't been able to pull it together to finish. Maybe it's the subject of re-education. I don't know. Hopefully, I can get it read over the long Memorial Day weekend.
A Fable by William Faulkner – I'm not a Faulkner fan, but this was a book club read. I read a few reviews that said it wasn't like his other novels (i.e As I Lay Dying or The Sound and the Fury) so I was excited. Well, well, well it may not be like his others but it's still a chore.
Their Eyes Were Watching God by Zora Neale Hurston – Their Eyes is a reread and part of my Back to Classics reading challenge. I wanted to reread this to see if I still feel the same way I felt some 20 years ago when I initially read it in college and for the most part, I do. I still have a love/hate relationship with Janie, which I will get into more when I finish and do my review.
Upcoming Reads
The Screwtape Letters by C. S. Lewis – This is an upcoming book club read. I've wanted to read more C. S. Lewis. Something beyond the Chronicles of Narnia series. So, for a book club I co-organizer I said, 'What the heck. I'm doin' it.'
A Portrait of the Artist as a Young Man by James Joyce – This is an upcoming book club read. I say this is when Joyce's writings were still normal. You know before Ulysses and Finnegan's Wake.
These will more than likely be the last non-reading challenge books I read because I need to get caught up on challenge reads and I have at least 2 ARC's waiting on my iPad that need to get read and reviewed.
Library Holds
After writing the paragraph above, I realized:
I have 2 books I'm on the waitlist for at my local library. One of which I put on hold while writing this post. The only saving grace is that the waitlists are long, so I should get somewhat caught up.
We Should All be Feminists by Chimamanda Ngozi Adichie
The Hillbilly Elegy by J. D. Vance